The Catering Professionals
---
Jerry's Kitchen is a catering company and food truck serving all of Pennsylvania, New Jersey, and Delaware, specializing in private parties and corporate events of all sizes. We serve modern American food with options for all palates. We work with clients to feature a seasonal rotating menu with seasonal items for every appetite including sandwiches, tacos, burgers, and Philadelphia favorites like cheesesteaks. Everything we serve is made from scratch and all recipes are created in-house.
Jerry's Kitchen specializes in weddings, corporate events, bar and bat mitzvahs, family reunions, employee appreciation days, barbecues, fundraisers, and birthday parties.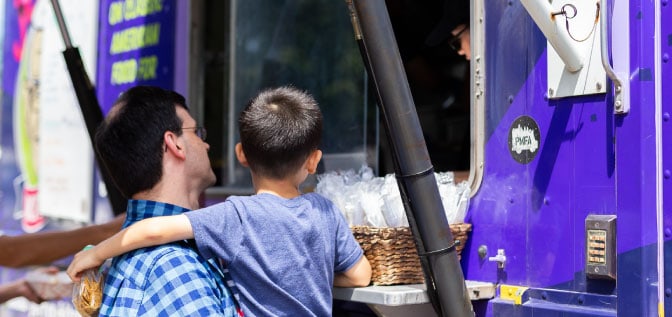 Our state-of-the-art food truck is a full service mobile kitchen suited to serve your guests in virtually any location. We also are equipped to service events in indoor venues, from drop-off catering to full-service banquets.
We pride ourselves on professionalism and unrivaled customer service. Our staff will attend to every detail ensuring your event goes off without a hitch. The owners and staff of Jerry's Kitchen are readily available to answer any questions you have and we're happy provide our expert recommendations for your affair. We return all calls and emails within 24 hours (often sooner than that) and are happy to provide fully priced estimates based on the projected guest count and menu.
Our staff is professionally trained, courteous, neat, and organized and we're all focused on making your event spectacular.
We can often accommodate special requests should you require items for folks with special dietary needs. We're happy to work with your event coordinator or provide one if you'd like.
If you're ready to go, call or email us now to get started. Book us now for your next birthday party, graduation party, wedding, rehearsal dinner, or corporate event.
We service all of Pennsylvania and the tri-state area, including Philadelphia, Allentown, Scranton, Harrisburg, and beyond. To find out more, get in touch by visiting our contact page and filling out the form.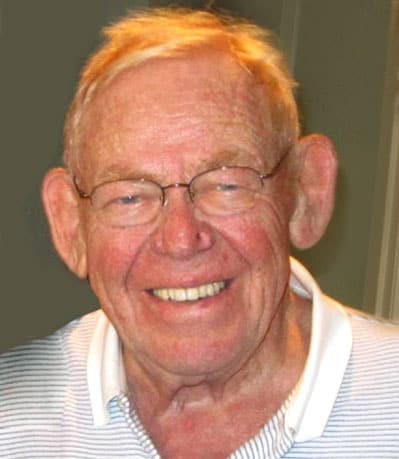 The Man, the Myth, the Legend
---
"Jerry" was the grandfather of Scott Kaplan, Jerry's Kitchen GM. He passed away in 2010  and though he wasn't in the catering or food business, he did love to eat. Scott decided to name the business after the man who served as his muse, mentor, and inspiration so his name could live on. A caricature of Jerry's face serves as the companies' logo, smiling wherever the truck goes.